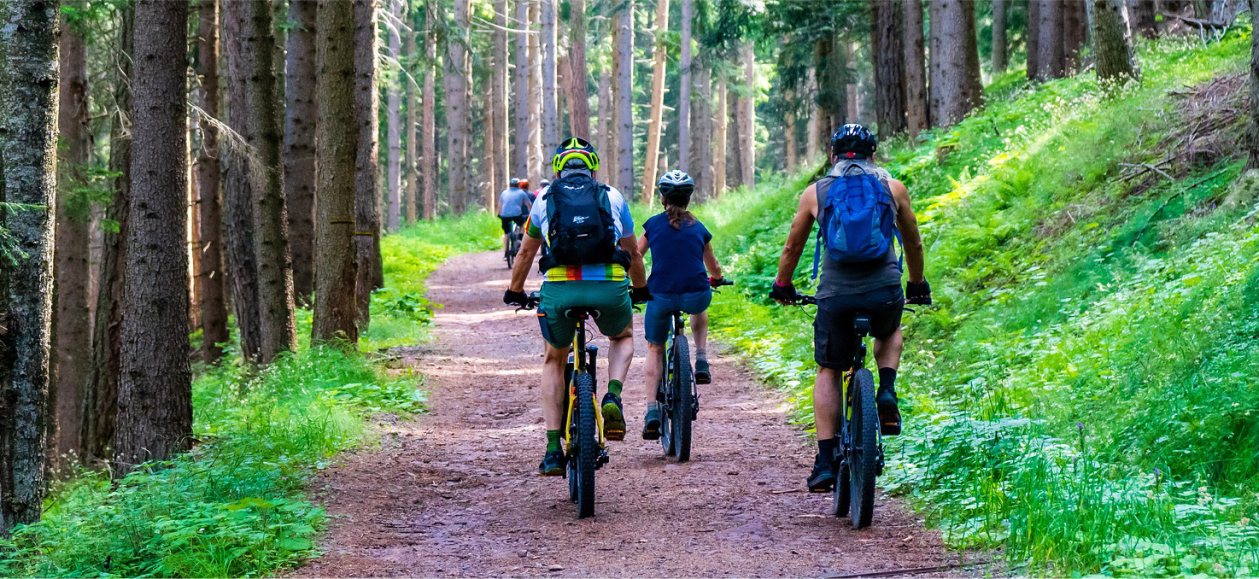 Travelling with bike
Biking is one of the most popular activities in the Czech Republic. The Pilsen Region offers a number of quality and well-marked cycling routes. Take advantage of the wide range of transportation of bicycles oferred by public transport and discover more.
Why use public transport services for bicycle trips?
you can explore Pilsen Region by bike,
you don't have to deal with parking,
saves your money,
by using public transport, you help to protect the environment.
2023 / 04 / 11