Cyclo-buses in 2023
This cyclo-buses season starts on 29th April when three cyclo buses will transport first eager cyclists. Lines will be operating on saturdays, sundays and public holidays until 1st October. 
LINE 322                                          LINE 523                                             LINE 251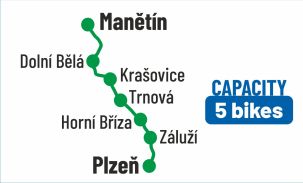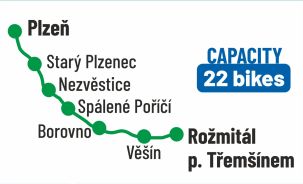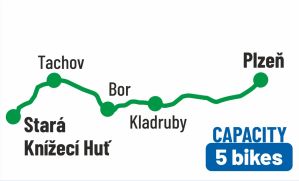 More cyclo-buses start on 27th May. 
You can make reservation for your bike through mobeli app Virtuální karta. You can find more about the reservation system here.
2023 / 04 / 20